Arthur Zankel Music Center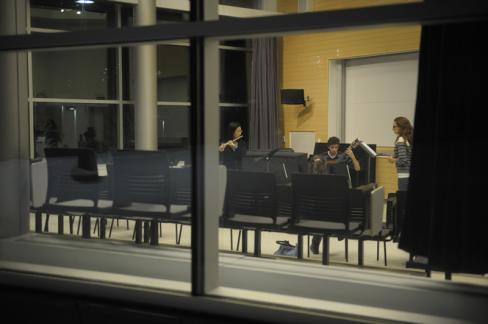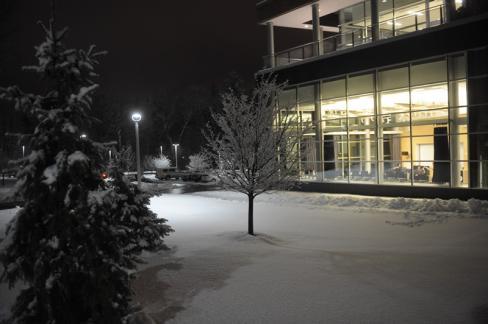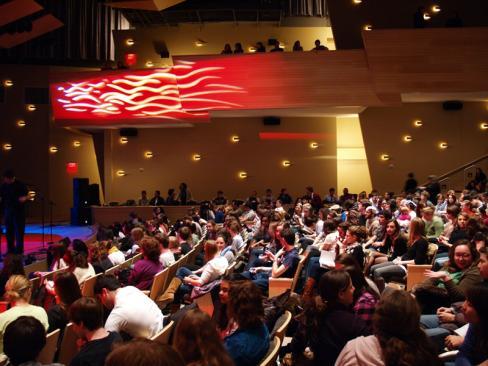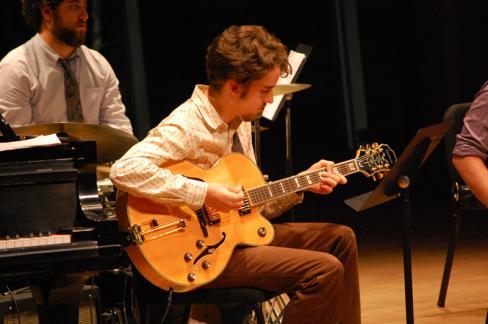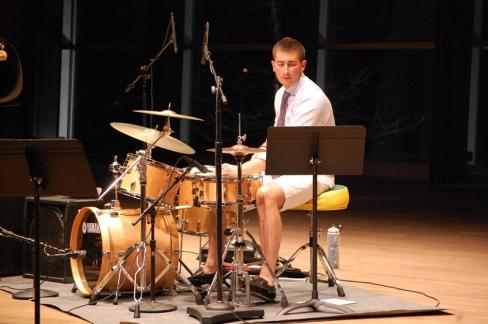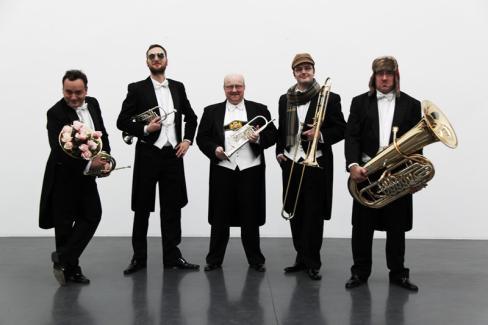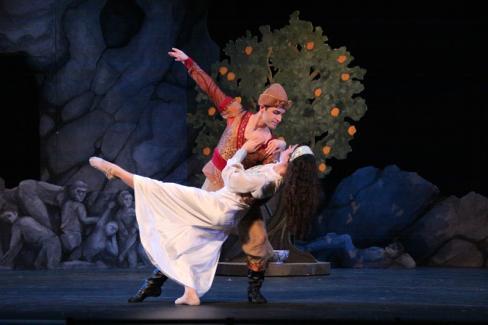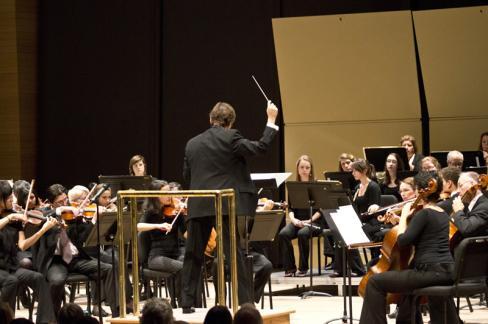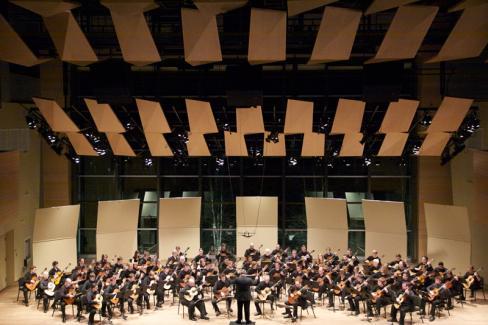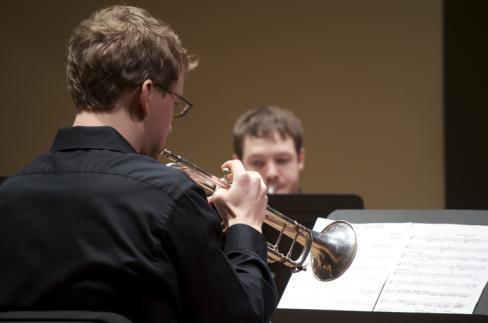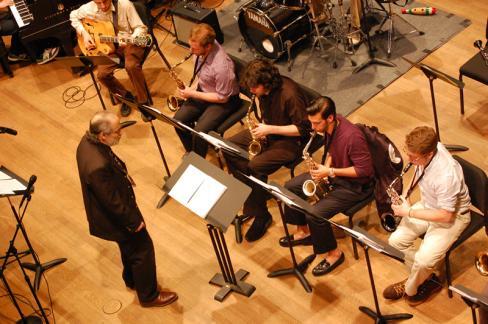 Alfred Z. Solomon Community Fund for Children, Youth, & the Arts
Skidmore College received a generous grant from the Alfred Z. Solomon Charitable Trust in 2011. This endowed fund allows the Department of Music to reach into the community to make the arts accessible to the next generation of audiences by offering events for free for students and children of all ages.
Zankel News
The Skidmore Jazz Institute (with faculty like Mike Faddis, above) is in its 30th summer, with public concerts by a panoply of acclaimed jazz artists.
More than one dream came true to make Skidmore the venue for the U.S. premiere of Cuba's Havana Lyceum Orchestra this month.
Physics major Connor Crawford '17 likes taking the driver's seat, both in the classroom and lab and in his fast-paced campus job.
Read more stories about us.