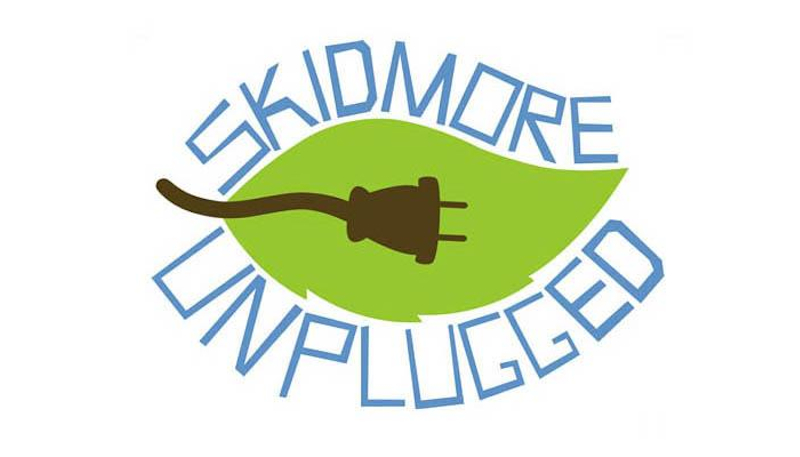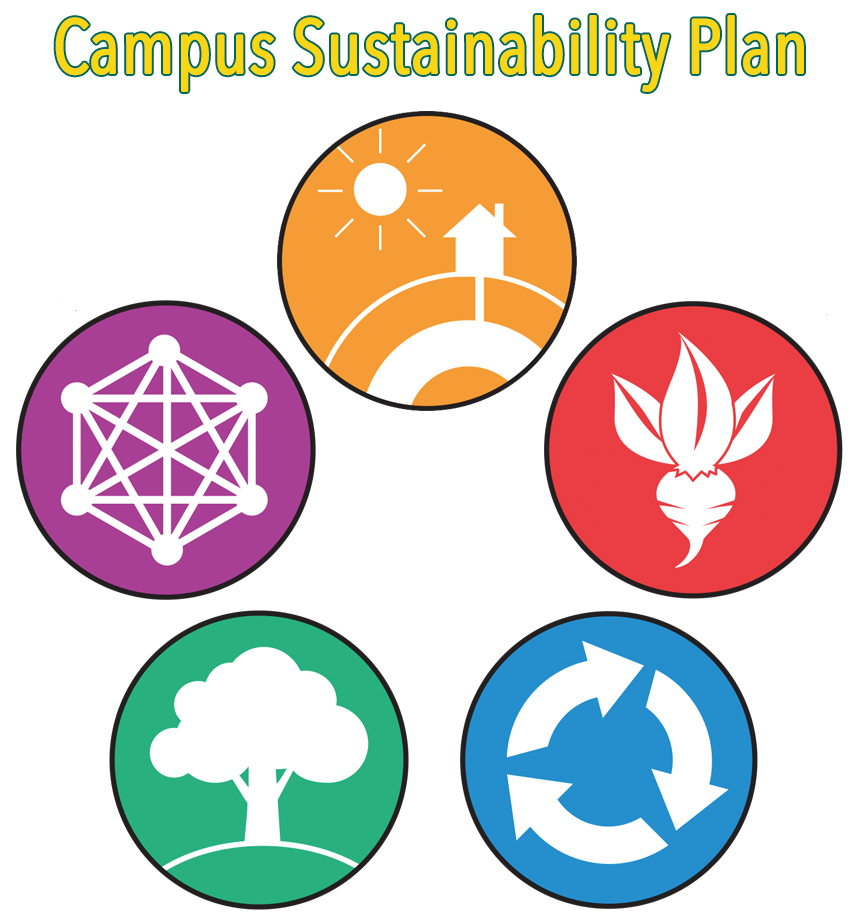 ---
Skidmore College is committed to environmental action. Skidmore's intention is reflected in its Strategic Plan, which states that Skidmore will "develop, broaden, and deepen the College's connections to the local community; enhance our ability to function as a socially and environmentally responsible corporate citizen," and "make the Skidmore campus an environmental laboratory, increase our emphasis on responsible planning for sustainable operation and continue efforts to reduce the College's 'environmental footprint'."
Actions speak louder than words, and Skidmore's actions are loud and clear. From our 29 buildings on campus that have geothermal heating and cooling systems, to the hiring of a sustainability coordinator, Skidmore is making a clear effort towards environmental action. We invite you to explore our Web site and learn not only about the sustainability initiatives that are happening at Skidmore, but how you can improve your green living habits and participate in campus greening events.
Sustainability in the News
Skidmore's Give and Go again collected truckloads of leftover dorm-room and apartment goods for donation to Saratoga's racetrack workers and others.
With its second electric vehicle charger, Skidmore is building a green-transportation hub at center campus.
Given today's world politics, can the private sector do the job of promoting environmental and economic sustainability? Corporate-sustainability expert Laura Gitman offers answers this Thursday, Feb. 9, at 7 p.m. in Davis Auditorium.
The 2017 Princeton Review gives Skidmore a score of 94 out of 100 for its sustainability, and New York State calls it a leader among green campuses.
Building a sustainable-energy system for the college's future Center for Integrated Sciences, Skidmore will drill some 240 geothermal wells and create a control center like the one pictured here.
News archives
---