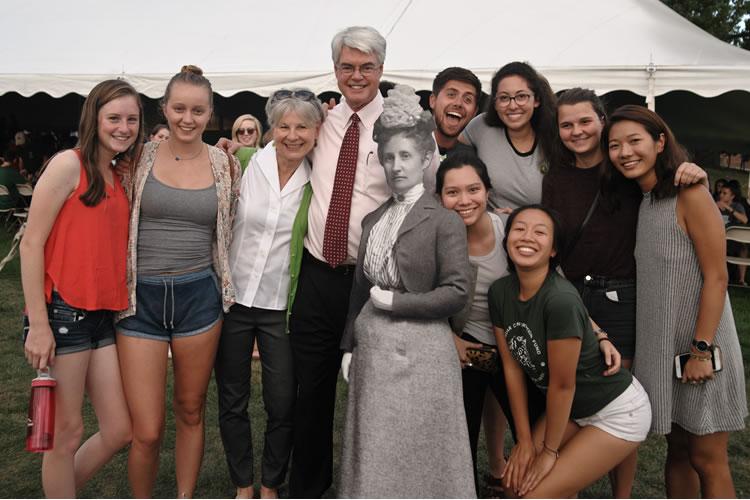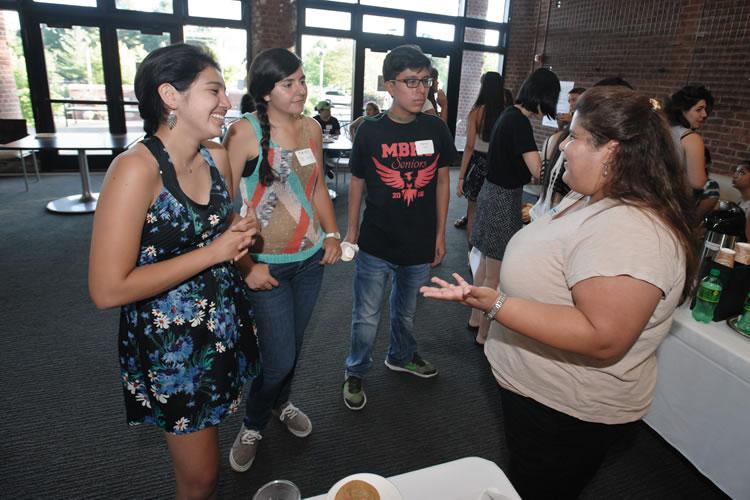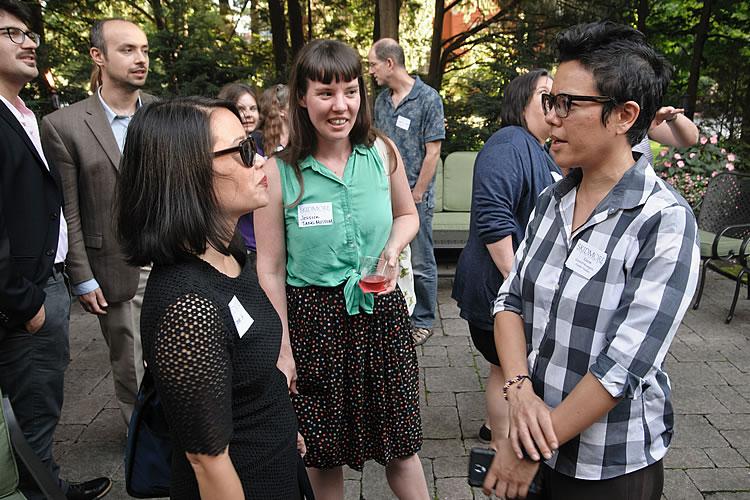 Diversity in the News
A professor, a staff member, an office and five outstanding students were recognized with President's awards.
House and hearth, neighborhood, and community are informing campus life lately. This week in photos includes gardening, a faculty milestone, and documentary projects on space and place.
If a play is "a social document," says actor and director Chris Staley '09, then he'll be in the right place this June: at Skidmore's 25th-anniversary SITI theater workshop.
News Archive
Creative Thought Works
Arwa Damon '99
For more than 28 hours on Nov. 4-5, CNN senior international correspondent Arwa Damon '99 and photojournalist Brice Laine were with Iraqi special forces during their push into ISIS-held Mosul. Ambushed by a suicide car bomb and under fire, they got out to tell their harrowing story.
More
There are no events scheduled at the moment.
Featured Links
Off-Campus Study and Exchanges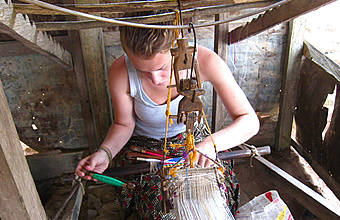 Off-Campus Study and Exchanges
Intergroup Relations




Student Diversity Programs


Student Clubs and Organizations